We are New Zealand's Premier most Interconnected Data Centre.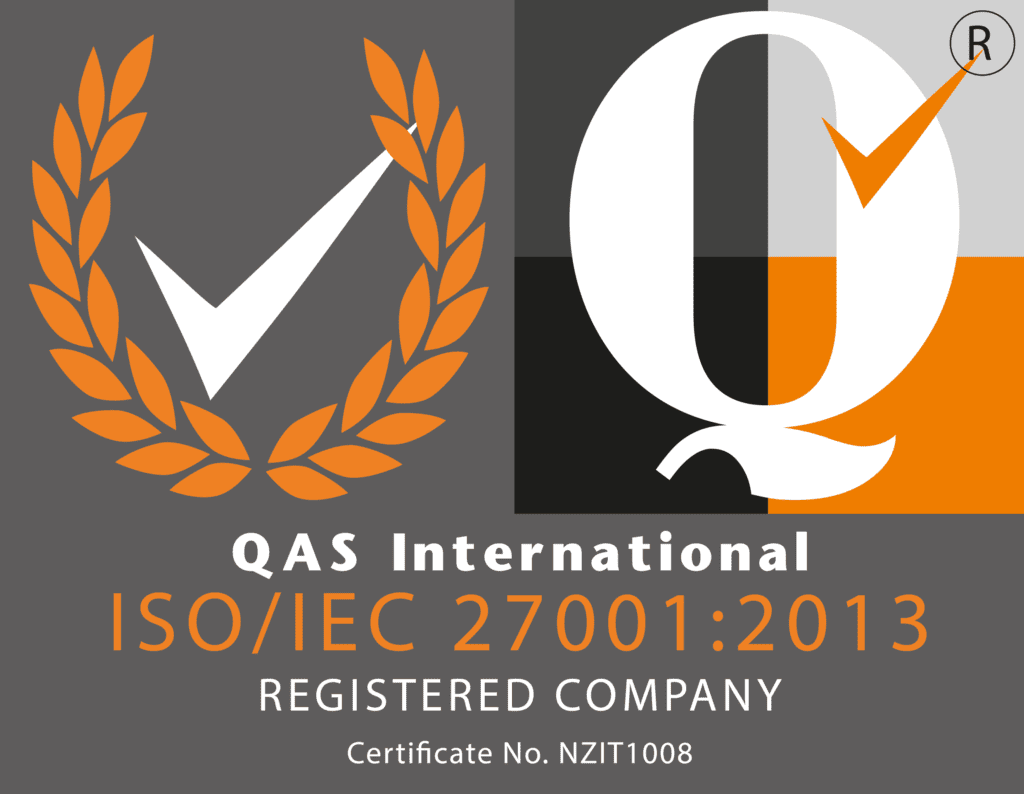 Some of our direct connections include, Chorus, Spark, Vector, Vital, One NZ and Voyager.
Connectivity in the centre is exceptional. We have more circuits than any other data centre in the whole of New Zealand.
Our racks are supplied with dual 16A or 32A power feeds from redundant UPS systems.
Onsite backup generators provide power should a utility outage occur.  We have our own fuel tanker and diesel supply to provide continuity in an extended event.
Our HVAC system is water cooled utilizing Stulz air conditioning units configured for minimum N+1 redundancy and monitored 24hrs.
We use cold aisle containment within our datacentre to maintain a constant temperature for your equipment.
We are a carrier neutral datacentre, you can have direct access to 70+ networks which makes us the ideal location for a CDN service, media rich or cloud storage services and for anyone who wants to bank on continued connectivity.
Our datacentre is protected by VESDA (Very Early Smoke Detection Alarm) and Proinert extinguishing (a gas based fire suppression system).
Common areas and plant rooms comply to all NZ/AUS fire safety standards
The building and datacentre are monitored throughout by CCTV.
After hours access to the building is secured by proximity cards.
We have a small friendly team that works to ensure your experience with Datacentre 220 is pleasant, we work to develop relationships and prioritise service.
The following companies have a presence in the data centre and allow you to peer with other ISPs: Vital who manage the Auckland Peering Exchange have a node. IX Australia which is owned and operated by Western Australian Internet Association (Inc.) are located here. Megaport can provide a NaaS platform for easy interconnection. Megaport users can now create Virtual Cross Connects (VXCs) between Auckland and their Australian data centre network – giving access to global cloud and content on one platform.
All fibre carriers are represented here at DataCentre220 so we don't mind whom you use to connect to your chosen ISP. We consider ourselves environment managers and can help you with whomever you choose to connect to or through.
You can access your rack in the data centre at any time, free of charge, 24/7. To reach us after hours you enter the building on the ground floor entrance using your proximity card. You then activate the lift with your card. Finally, you swipe your card past the hidden card reader to gain access to the data centre. Each action is captured on CCTV. Each cabinet has its own set of individual keys, giving you security from any other data centre users. We make every effort to make DataCentre220 as convenient and comfortable to use as possible. There is a guest WiFi, mobile desk and chair with computer equipment for you to use. These can all be rolled to your cabinet for convenience.